Stylish Elegance
BRAND NEW Compact 7.1m MOTORHOME with slide out FOR 2020
Roam the highways and byways in the striking Avida Silverton
The Avida Silverton is built on the Mercedes Sprinter chassis with many safety features included. Sit back in the comfortable cabins leather seats with lumbar support and discover Australia and New Zealand in style - at the end of the days adventures swivel both the driver and passenger seats and step seamlessly into the motorhome.
Experience the Avida Silverton motorhome with our collection of exterior, interior and lifestyle images.

FLOORPLANS & 3D TOUR
The Avida Silverton motorhome range features one B Type and one C Type model.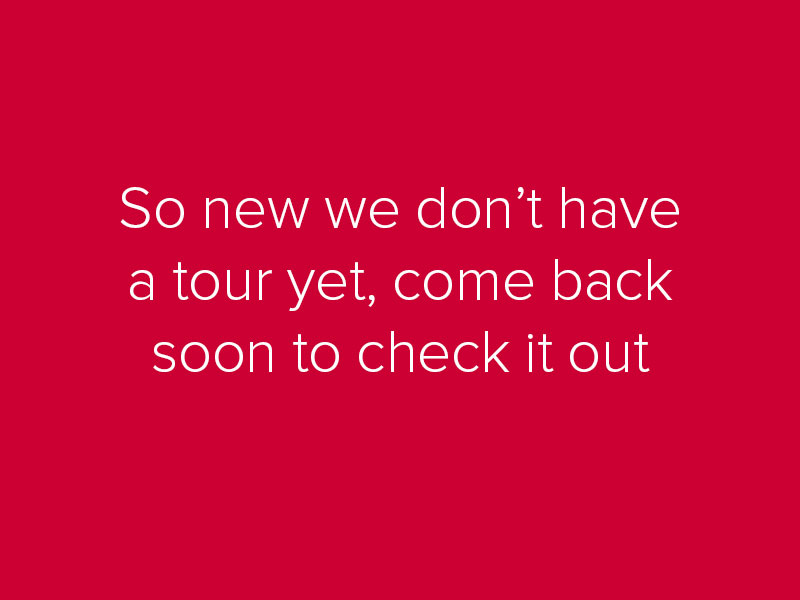 B7132SL

C7134SL


HISTORY
Avida is a family owned business that commenced manufacturing in Australia in 1965, with the formation of Freeway Camper Company. From 1978 to 2013 Avida manufactured motorhomes, campervans and caravans under the name of Winnebago Industries, where we were famous for Winnebago motorhomes like Leisure Seeker, Birdsville and Esperance. Today Avida still remains in the hands of the original family, where we employ and support hundreds of Australians at our huge 10 acre site in Western Sydney NSW. Not only do we continue the tradition of the Avida Birdsville and Esperance, we have also expanded our range of motorhomes and caravans.
AUSTRALIAN OWNED l AUSTRALIAN BUILT


SUPPORT
Experience the Avida Silverton motorhome with our industry leading support. Peace of mind with a customer relations team, over 100 accredited service locations and factory trained dealer network.

SPECIFICATIONS & FEATURES
The Silverton combines traditional styling and exceptional strength with a strikingly large amount of liveable interior space and luxury features for the complete motorhome package.
The Silverton is fully self-contained for extended or permanent stays on the road.

= Standard feature | O = Optional feature

= Standard feature on selected models | O* = Optional feature

= Feature not available

COLOURS & OPTIONS
For a unique experience, you can personalise the Avida Eyre motorhome to the look and feel to match your taste and decor.

CUSTOMER TESTIMONIALS
What our customers have to say
"If you are worried about an Avida motorhome, don't, just buy it."
- Stephen, Sunbury VIC
"Very satisfied with the product."
- Gary, Cessnock WA
"Didn't have any trouble from start to finish with the purchase. We would highly recommend Avida and the Dealership."
- Amanda, Londonderry NSW
"The quality of the workmanship stands out when you walk around the RVs at caravan shows. Many years of experience in building RVs is shown in the attention to detail."
- Graham, Iluke WA