Rugged, Off Road yet Luxurious Inside
The Avida Rock is an off road caravan, it is light weight and has a modern interior design that allows you to explore the remote parts of Australia in style.
There are a couple of layouts available; Choose to travel as just a couple, or with your mates or why not take the whole family with the bunk bed option?
Experience the Avida Rock caravan with our collection of exterior, interior and lifestyle images.

FLOORPLANS & 3D TOUR
The Avida Rock caravan range includes 3 models with differing internal configurations.
CV6436 Bunks (20ft)

CV6436 (20ft)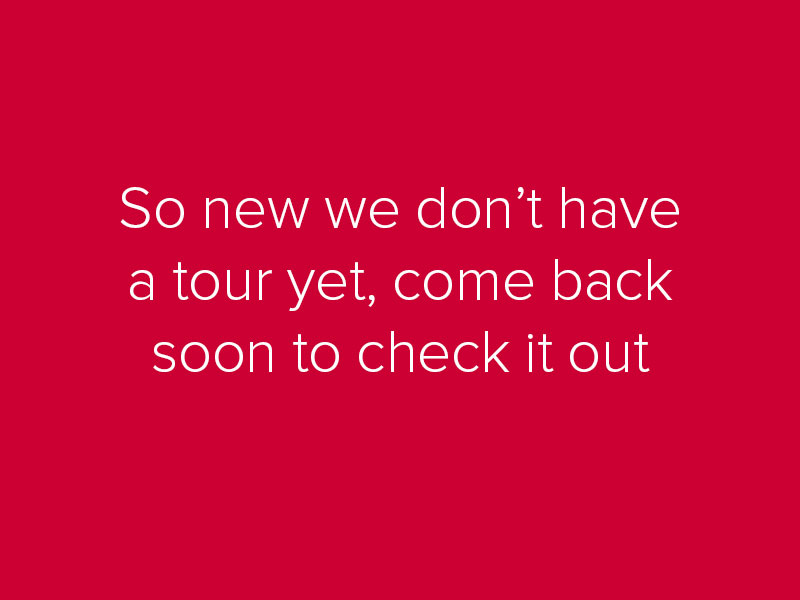 CV6436 SB (20ft)