Sleek & Low Profile
The car-like and powerful Fiat Ducato turbo diesel is a dream to drive and being the lowest profile motorhome on the market, parking under the carport is a breeze.
The Avida Eyre is designed to tantalise your culinary instincts. The kitchen is equipped with a stainless steel sink, gas cooktop, large automatic fridge and a convection microwave.
Experience the Avida Eyre motorhome with our collection of exterior, interior and lifestyle images.

FLOORPLANS & 3D TOUR
The Avida Eyre motorhome range features two low profile B Type (storage over cabin) models.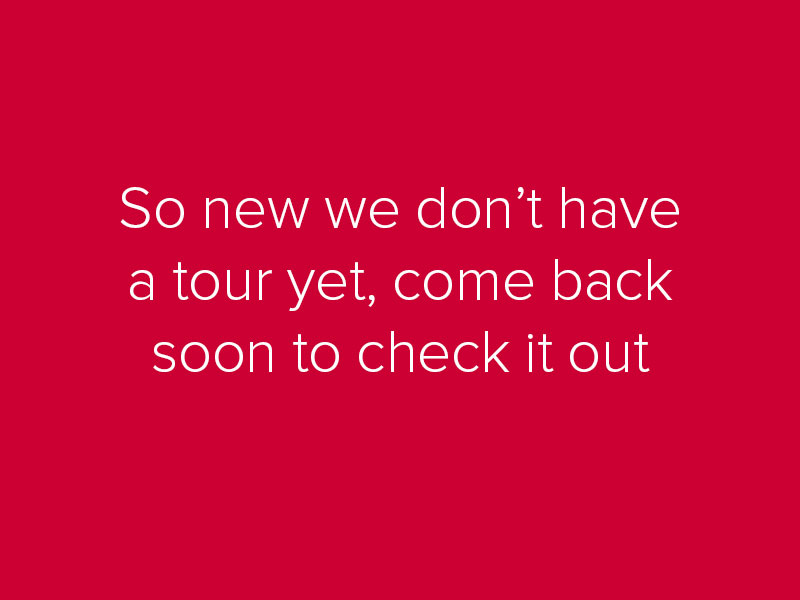 B7662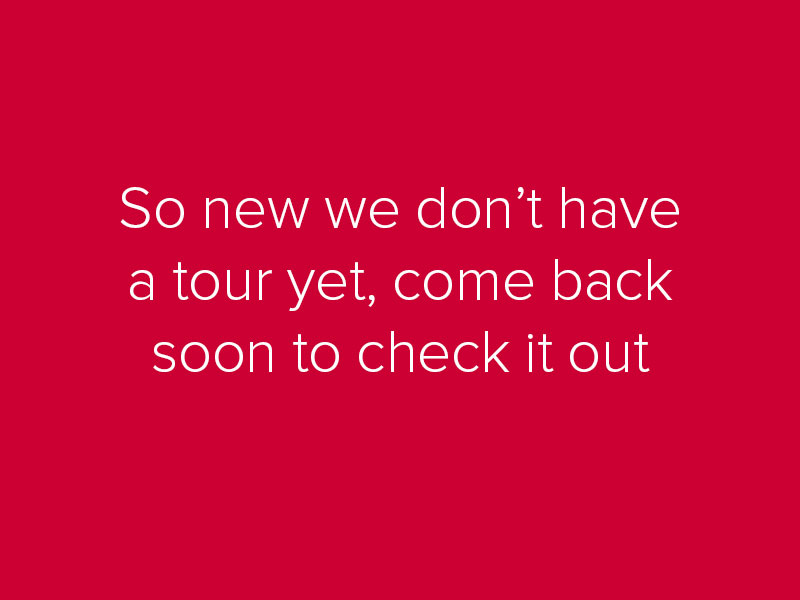 B7682

HISTORY
Avida is a family owned business that commenced manufacturing in Australia in 1965, with the formation of Freeway Camper Company. From 1978 to 2013 Avida manufactured motorhomes, campervans and caravans under the name of Winnebago Industries, where we were famous for Winnebago motorhomes like Leisure Seeker, Birdsville and Esperance. Today Avida still remains in the hands of the original family, where we employ and support hundreds of Australians at our huge 10 acre site in Western Sydney NSW. Not only do we continue the tradition of the Avida Birdsville and Esperance, we have also expanded our range of motorhomes and caravans.
AUSTRALIAN OWNED l AUSTRALIAN BUILT


SUPPORT
Experience the Avida Eyre motorhome with our industry leading support. Peace of mind with a customer relations team, over 100 accredited service locations and factory trained dealer network.

SPECIFICATIONS & FEATURES
So sleekly seductive inside and out, the eye catching Eyre is the lowest profile motorhome on the market. Oozing with luxury styling, the Eyre makes every trip an indulgence and storage under the carport a breeze.

= Standard feature | O = Optional feature

= Standard feature on selected models | O* = Optional feature

= Feature not available

COLOURS & OPTIONS
For a unique experience, you can personalise the Avida Eyre motorhome to the look and feel to match your taste and decor.

CUSTOMER TESTIMONIALS
What our customers have to say
"The Eyre is a sensational vehicle, perfect for our needs. It drives superbly, and after a few teething issues, meeting our needs perfectly. It draws lots of attention due to its looks and features. We're looking forward to many happy travels."
- Kasia, Berwick VIC
"I am so impressed by Avida Eyre that I purchased it and did not look again at their competitors. The handing, finish and quality of materials was first class. My friends were also impressed and one couple are seriously thinking of buying one. Thanks again Avida and all the staff, great job well done."
- Kevin, Hilton WA
"We love the amount of windows as it gives the illusion of space and light. Plus the fact we can put extra seat belts in for our grandchildren."
- Garrick, Eden VIC
"We are very happy with the Avida Eyre. There is plenty of storage space, a comfortable bed and easy to use appliances. It also drives really well."
- Peter, Cardiff NSW