The Avida Busselton range is fully self-contained with kitchen, rear or mid bathroom, and is built on the rear wheel drive Iveco chassis. Available as a C Type (bed over cabin), the Avida Busselton has a number of models with and without slide out room and can be driven on a standard car licence!
Experience the Avida Busselton motorhome with our collection of exterior, interior and lifestyle images

FLOORPLANS & 3D TOUR
Experience the Avida Busselton motorhome range featuring C Type (bed over cabin) models.
C7544SL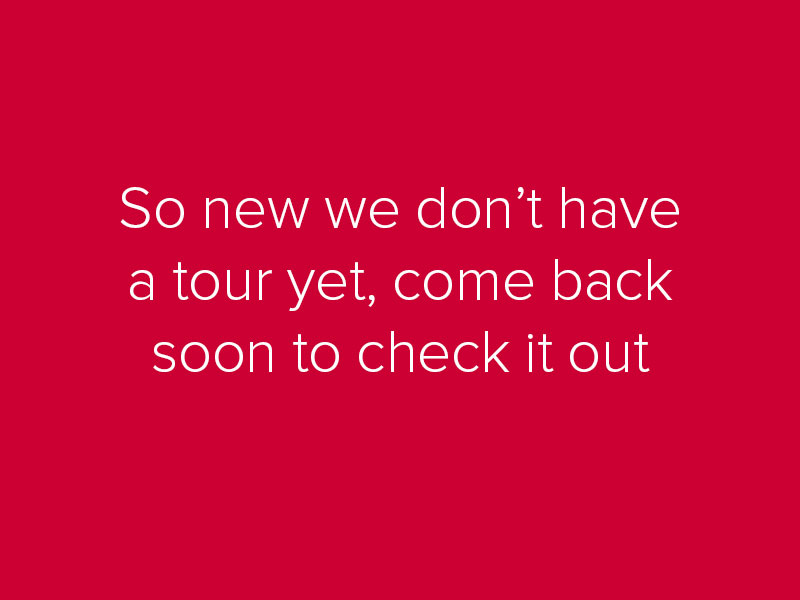 C7814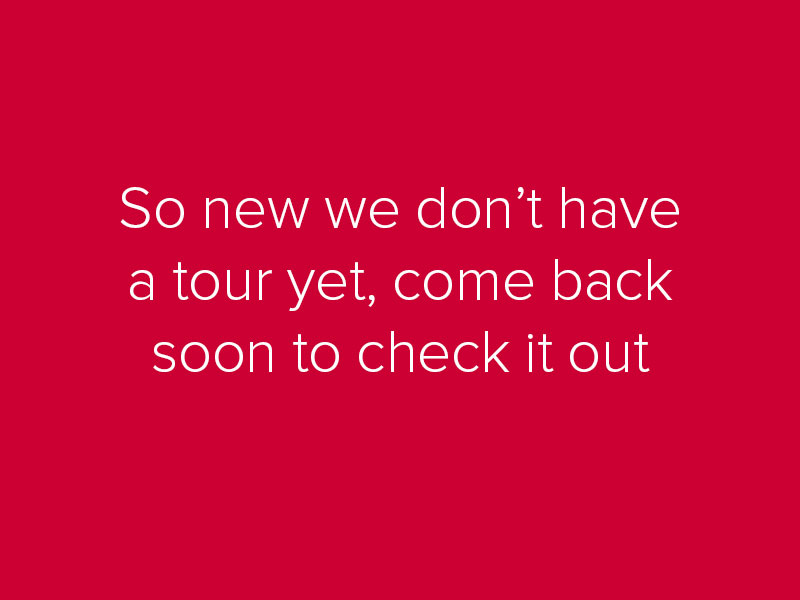 C7824


HISTORY
Avida is a family owned business that commenced manufacturing in Australia in 1965, with the formation of Freeway Camper Company. From 1978 to 2013 Avida manufactured motorhomes, campervans and caravans under the name of Winnebago Industries, where we were famous for Winnebago motorhomes like Leisure Seeker, Birdsville and Esperance. Today Avida still remains in the hands of the original family, where we employ and support hundreds of Australians at our huge 10 acre site in Western Sydney NSW. Not only do we continue the tradition of the Avida Birdsville and Esperance, we have also expanded our range of motorhomes and caravans.
AUSTRALIAN OWNED l AUSTRALIAN BUILT


SUPPORT
Experience the Avida Birdsville motorhome with our industry leading support. Peace of mind with a customer relations team, over 100 accredited service locations and factory trained dealer network.

SPECIFICATIONS & FEATURES
Step into the Avida Busselton and you will experience why it is one of the more popular motorhomes on Australian roads and requiring only a standard car licence to operate.
The information shown in the table is explained as follows:

= Standard feature | O = Optional feature

= Standard feature on selected models | O* = Optional feature

= Feature not available

COLOURS & OPTIONS
For a unique experience, you can personalise the Avida Busselton motorhome to the look and feel to match your taste and decor.

CUSTOMER TESTIMONIALS
What our customers have to say
"The quality of the workmanship stands out when you walk around the RVs at caravan shows. Many years of experience in building RVs is shown in the attention to detail."
- Graham, Iluke WA
"We are pleased with the way our Birdsville runs. It cruises and is easy to drive. The driver's seat and the bed are very comfortable, overall an absolute pleasure."
- Christine and Matthew, Westdale NSW
"Purchased the Birdsville sight unseen via internet. Avida's videos were most helpful on their website. More than happy with the way it drives. It was everything I wanted and more once I got it. I had my Birdsville wrapped in Silver then had the decals in Aqua Burst on top. I have had many comments on how good it looks when I drive to caravan parks."
- Russell and Rita, Cardross VIC
"My Birdsville is performing very well as my wife and myself tour New Zealand in a very relaxed mode. I cannot help but give my strongest recommendation to any person wishing to purchase."
- Peter, Hamilton NZ
"The Avida Birdsville was recommended by friends. We have sold our home and currently living in our motorhome, we feel it is exactly what we wanted with size for living and to be able to drive on a regular drivers licence is perfect. The colour scheme is just lovely. The selling Dealer was more than helpful."
- Alan and Marrianne, Grafton NSW
"We love everything about our new Birdsville. It is so spacious and well thought out, it has everything we need for a great life on the road."
- Barbara and Bernard, Pambula Beach NSW
"We think our new Birdsville is terrific with all the extras and the automatic fridge. Nice layout, modern, good quality door latches and other details. Much better than our last motorhome we had when overseas."
- Noel, Dudley Park WA
"The staff at the dealership were amazing and very helpful. I appreciated the detailed handover which contained lots of useful general tips and things to consider when using the motorhome. I didn't realise Avida was an Australian company so I am really happy I purchased from them."
- Rashel, West Beach SA
"Very beautiful to drive, holds well with driving up mountains, hills and valleys. I drove home for 1030 kilometres without a problem. The driver seat was so comfortable with the steering wheel being lovely to hold with all the controls at your fingertips. The slide out gives a lot of room for 2 people and the layout with all the cupboards is great. The mattress is so comfortable with the memory foam. I love the colours and the style, I was sold straight away."
- Shirley, Bushfield VIC
"We are very pleased with the motorhome. The layout and the slide out give so much extra space."
- Ross and Gill, Blackwood SA
"We are so excited to start using our Birdsville. The slide out bed gives so much more room after holidaying in caravans."
- Chris and Colleen, Terrigal NSW